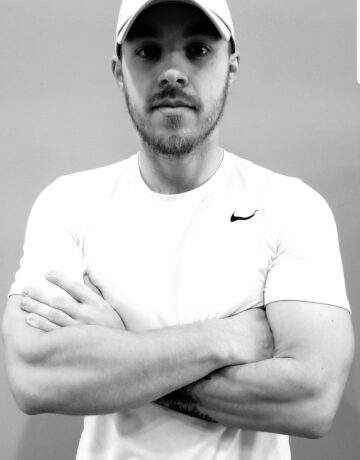 Jason
Biography:
Jason is a personal trainer who specializes in helping his clients achieve their goals. By
creating a well balanced diet and training program, you will be able to stay motivated to
reach your goals.
Specialty area:
Long term fat loss
Muscle growth
Diet planning
NASM Certified
Let me help you change your life! Not just physically, but mentally and emotionally as
well!