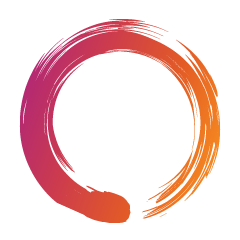 You got the Mindbody® app so now what? Sync your gym membership with your app to find your passes. You MUST use the same email address for both your gym membership and you app account. This is how Mindbody links the two together.
Here's how:
In the Mindbody app, click on the Profile icon at the bottom right corner.
Tap on the Settings gear at the top right.
Tap Resend account confirmation email (or Account > Resend account confirmation email on Android devices).
Now check your inbox for the verification email—it should arrive very shortly!
Still having issues? Stop by the front desk and let our customer service team run through some quick troubleshooting steps!
The Mindbody app allows our clients to sign up for services using the pricing options they've previously purchased at Top Shape Gym. If a client has noticed their passes are missing, or if they simply can't book through the Mindbody app, it's likely one of the following issues is at fault:
The client needs to update the app on their mobile device.
The client's Mindbody app account has not been linked to the client profile held with TSG.
The email address or name used with the Mindbody app is different from what's on file with us.
The client has a duplicate account with us.
An ID number has not been assigned (least likely scenario).