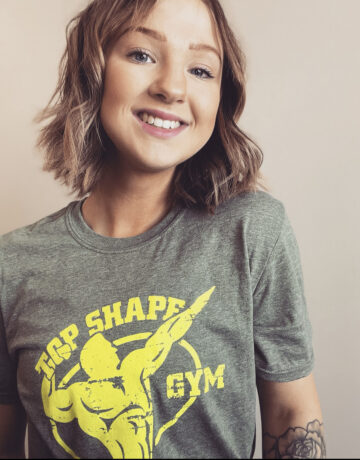 Stefanie
Biography:
Stefanie has a passion to help those who don't know where to start in the gym. With
attention to each clients' individual goal, it's her mission to form sustainable training
plans for beginners and eventually moving deeper into the biomechanics of fitness. She
is big on explaining the "how and why" to help you develop the knowledge to be
confident in the gym.
Specialty area:
Strength and Conditioning
Pre and Postnatal Fitness
Certifications:
CPT
NUTRITON
STRENGTH @ CONDITIONING