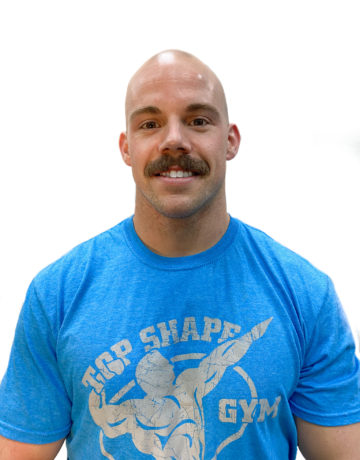 Matt D.
Moline
Biography:
Born: Maryville Missouri, March 5th, 1992
College: Bachelors in Applied Health Sciences from Northwest Missouri State University in May 2020.
             Strength and Conditioning internship with NWMSU
Been personal training for over 2 years. Love the satisfaction of helping clients crush their goals and living happy healthy lives outside the gym.