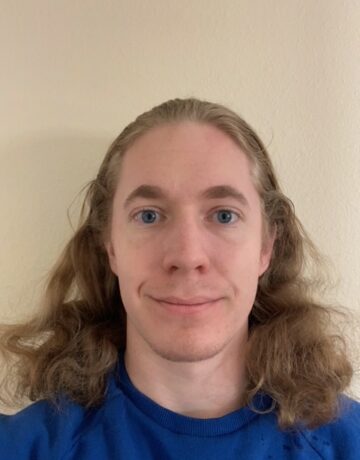 Kody
Biography:
Kody believes in focusing on the basics. To achieve your fitness goals, he believes you
first need to build a strong foundation rooted in proper form, knowledge, and habit.
When working with him, he will help you advance towards your fitness goals while also
providing you with the knowledge you need to become self sufficient.
Specialty area: Bodybuilding, muscle growth, strength training
Certifications: Bachelors in Exercise Science