FIT3D Scans are 2 for $25 or 10 for $99!
Want to train with your Valentine? Or maybe just your gym bro? Buddy Sessions on sale now!
Squats for Tots is at 10am 3/7 in Davenport! Get back at your favorite trainer/instructor by donating $1. Every $1 equals a squat. Support the March of Dimes!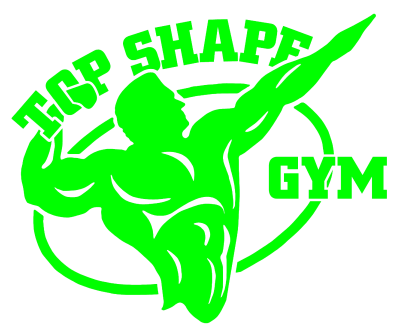 Class schedules, Top Shape Gym events, and more ... Make reaching your fitness goals easier using your Apple or Android device.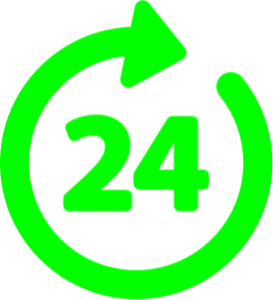 WHERE GROWTH HAPPENS
QUESTIONS? GIVE US A CALL
563-386-2348
                                                               info@topshapegym.com